Sunday, April 17, 2011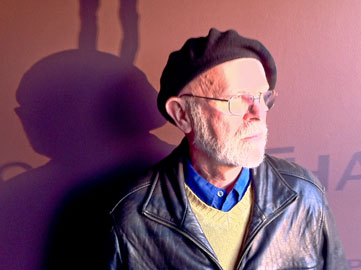 I've moved my photoart conversation to my Facebook page. Find me there...
This blog will remain on-line to archive my photoart from the past decade.
Enjoy here and there,
jim
---
All material on this page is copyright 2000-2010 Use only with permission. This site contructed by
NETHERLOGIC
and powered by
Movable Type
.